Cobra M40B 16 B&S Powered Lawnmower Briggs and Stratton free delivery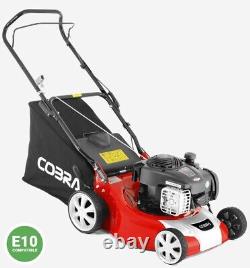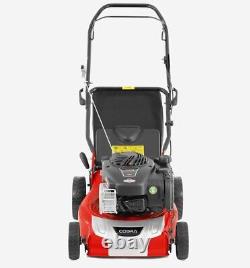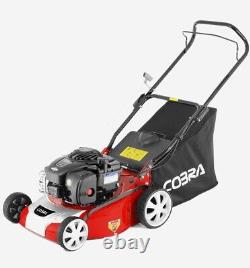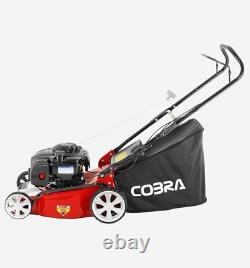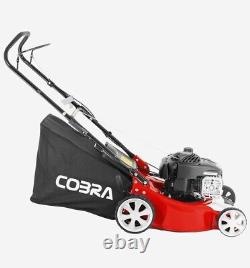 With exceptional performance and style, the Cobra M40B 16 petrol lawnmower is powered by a Briggs & Stratton 450E Series engine and is hand propelled for complete user freedom. > Engine: 125cc Briggs & Stratton 450E OHV Series.
> Drive Type: Hand Propelled. > Cutting Width: 40cm / 16. > Cutting Height: 25 - 75mm 10 Stage Adjustment. > Grass Bag Capacity: 50ltr.
> Collection System: Direct Collection.